Greetings! Students at Barnegat High School have all settled into their schol schedules and we are off to a great start! It was nice to meet so many parents at Back to School Night.
School pictures for underclassmen are completed. A date for senior "yearbook" pictures will be forthcoming for any senior who has not had his/her picture taken. Please note that the date will be for yearbook picture pose only. Any senior still interested in cap/gown, etc. pictures can still be taken at
L.A. Photography, Toms River. Call for an appointment.
Fall sports are well underway and our club advisors have begun sign ups during lunch. Plans are being made in preparation for our fall theatre production "Almost Maine".
Our annual homecoming bonfire will take place on Thursday, October 6th at the Elizabeth V. Edwards
School at 6:30 p.m. The homecoming football game, Barnegat vs. Jackson Liberty, will take place on Friday, October 8th at 7:00 p.m. on our stadium field. Homecoming dance is scheduled for Saturday, October 8th at the high school, from 7:00 p.m. to 10:30 p.m. Tickets for the dance will go on sale beginning Monday, October 3rd during lunch. Prices are $20.00 per ticket or two for $35.00.
Please note that Monday, October 10th there is no school for students in observance of Columbus Day.
As always, my office door is always open. Please feel free to call me with any questions/concerns.
Sincerely,
Stephen J. Nichol
Principal
---
PSAT Testing - Grades 10 & 11
Wednesday, October 19th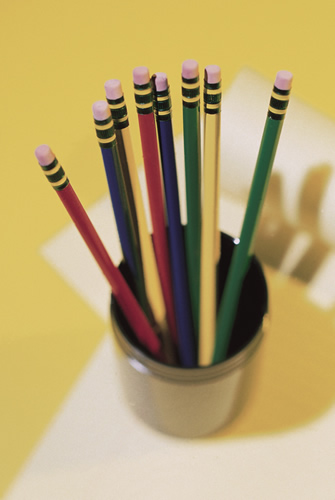 For more information about the PSAT, see link below: