Music is Life Contest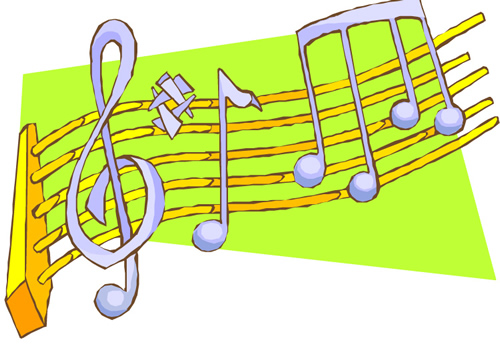 The Barnegat High School Jazz Band has entered NEMC's "Music is Life Contest." If our song receives the most votes, we will win a $10,000 musical instrument package. Additionally, we will receive $1,000 for the music program.
There are 28 bands competing for this prize and the winner is selected solely on the number of votes it receives. However, the catch is that you can only vote once per e-mail address. (Multiple votes per e-mail address will void all votes from that address).
Please help us out by doing the following:
· Take a minute to vote for us. (You don't even have to watch the video)
After you vote with your school e-address, please pass this onto other colleagues and professional contacts you have in your school e-mail contacts and ask them to vote for us.

Vote from home using your home e-mail address(es).

Pass the information on to your friends and family that you have on your personal contacts at home.

Post the link to your Facebook, Twitter, Stumbleupon, Reddit, or other social media accounts you may have to spread the word.
The link to the page where our video is on is http://www.nemc.com/contests/vote. We are about three quarters of the way down the page.
Thank you for your help with this and continued support of the Barnegat High School Music Department!
Yours,
Anthony J. Orecchio, M.Mus.
Barnegat Hig
h School Band Director
---
---
Kindergarten Curriculum Overview
Information Session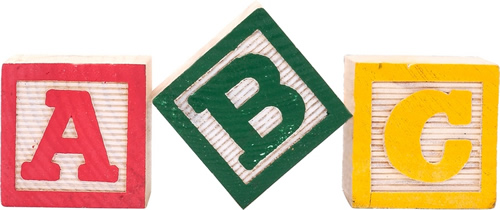 ---
Teachers of the Year
and
Support Staff Members of the Yea
r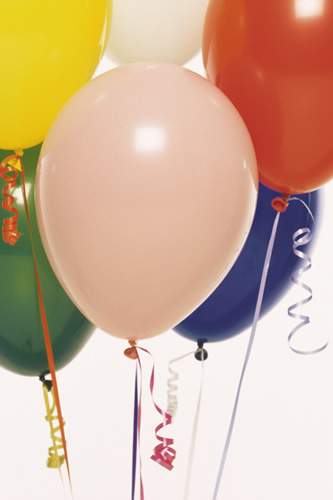 Teachers
Jennifer Appice – JTDS
Deanna Bartolini – RLHS
Carrie-Anne Calaguire – LMDS
Donna Hetherington – ROBMS
William Junker – BHS
Deborah Straut – CSCS
Support Staff Members
Ilah Applegate – Paraprofessional
Annemarie Englehart - Custodial
Patricia Jones – Transportation
Terry Zanzalari – Secretary
Congratulations - we are so proud of you!
---
NJ-ASK Testing Dates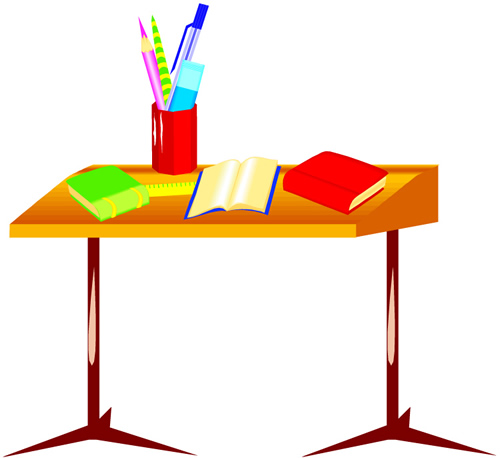 Grades 6 - 8: April 28th - May 1st*
Grade 5: May 5th - 8th
Grades 4 - 3: May12th - 16th
*The NJ DOE has permitted ROBMS to test Grade 6 the same week as 7th/8th.
---
Harassment, Intimidation, and Bullying (HIB)
Grade Report Now Available
---
Barnegat Township will be piloting the
PARCC Assessment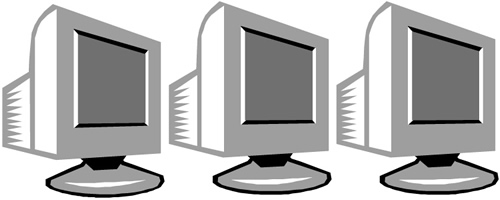 For more information about the PARCC Assessment, click the link below:
---
New School Calendars
---
The Special Education Department is offering a 5 Week
Parent Training Program on:
January 15, 2014
February 19, 2014
March 12, 2014
April 9, 2014
May 7, 2014
These trainings will be held at the Cecil S. Collins School from 9:30 a.m. – 10:30 a.m. The sessions will be facilitated by Dr. Laura Kenneally, District Board Certified Behavioral Analyst Consultant.
Behavioral Intervention Questionnaire